Tuesday, October 23, 2007
Something cool which i thing u guys should see
If its turning clockwise, your using more of your rightbrain
Vice versa for anti.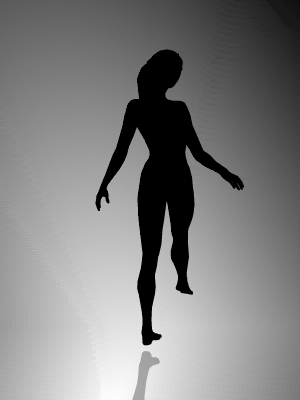 OKAY.. AFTER TWO DAYS OF SUFFERING AT NGEE ANN POLY
THE SSC IS FINALLY OVER WOO!! haha..
heres some pict!!
Our table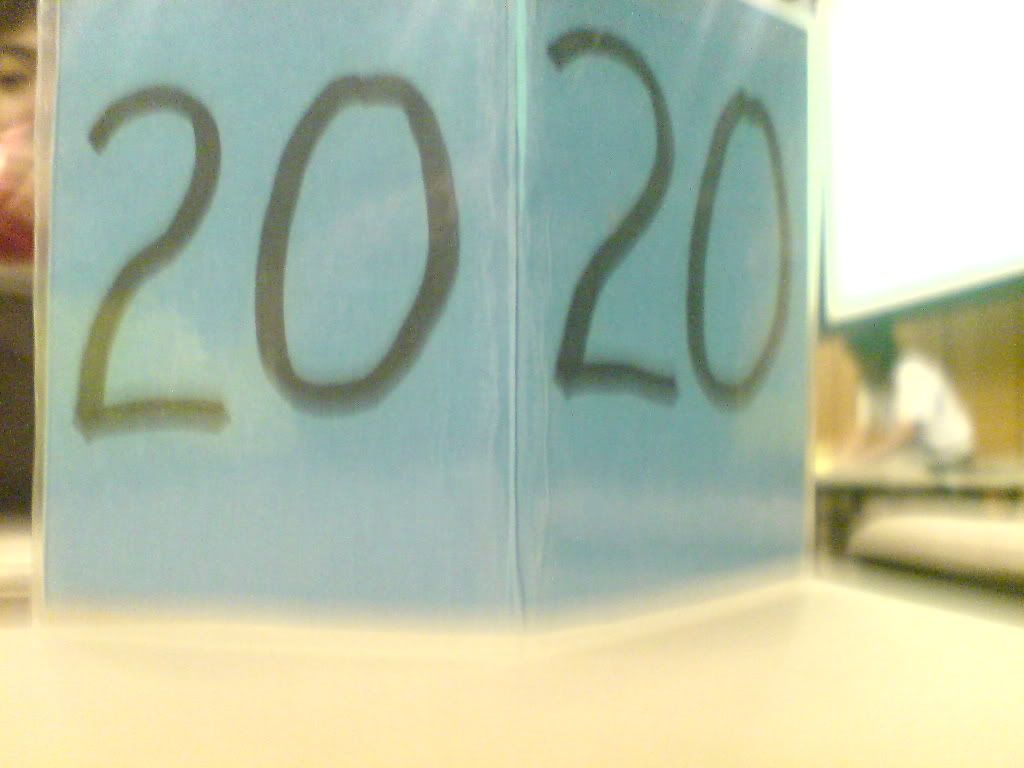 Our 'Money'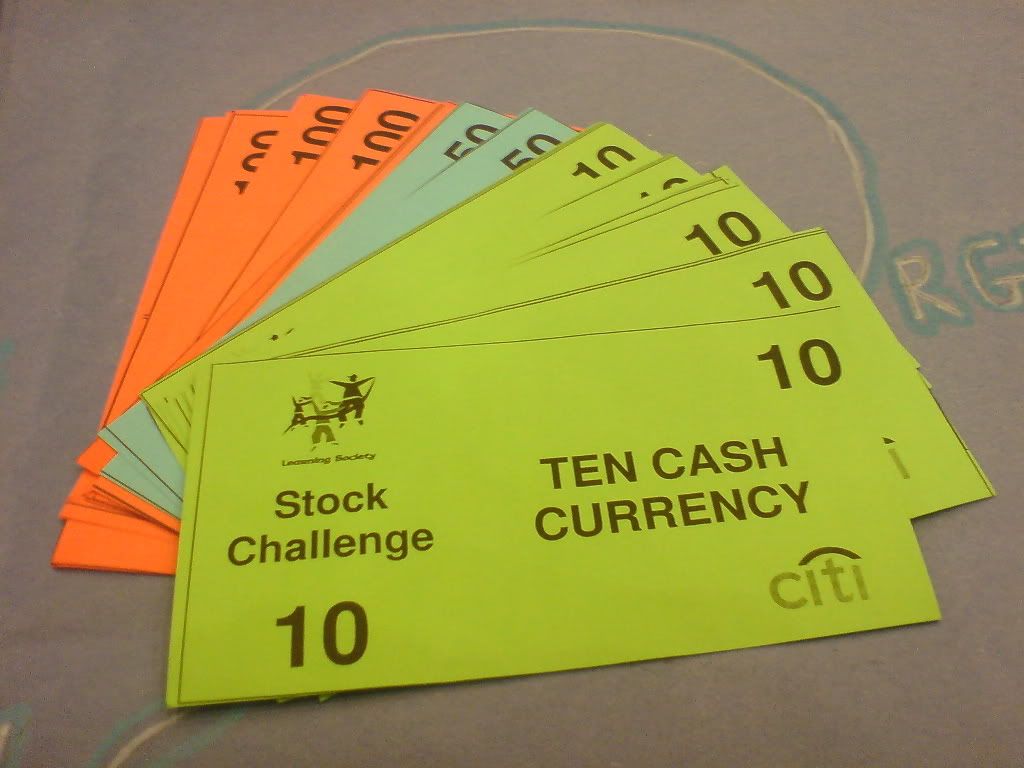 LOL!! AND OUR AMAZING TAGS [ custom made ]
AND OUR STOCKS!!
This is KC getting excited over the stocks LOL
Okay.. although we did not win, it was quite fun at the 2nd day haha..
Lala.. haf a nice day!
{+}-{+}-{+}-{+}