=)
Wednesday, October 17, 2007
Some Stuff worth to be seen on the year book LOL..
First's UP : DON TRYING TO SMILE!!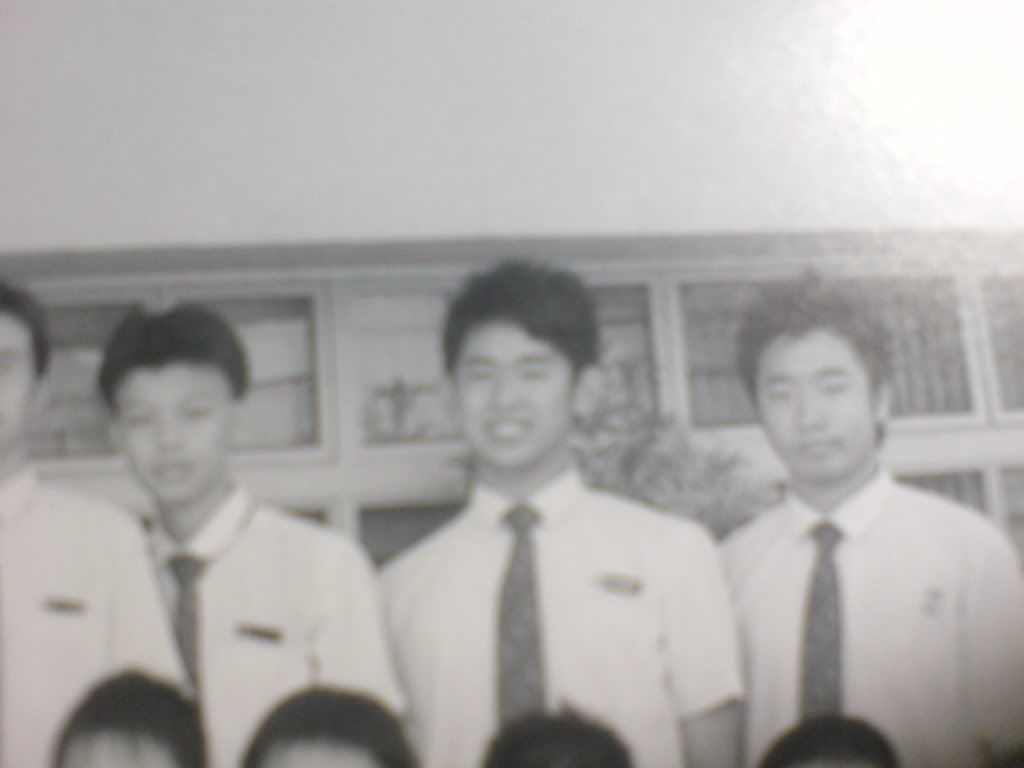 SEXY DL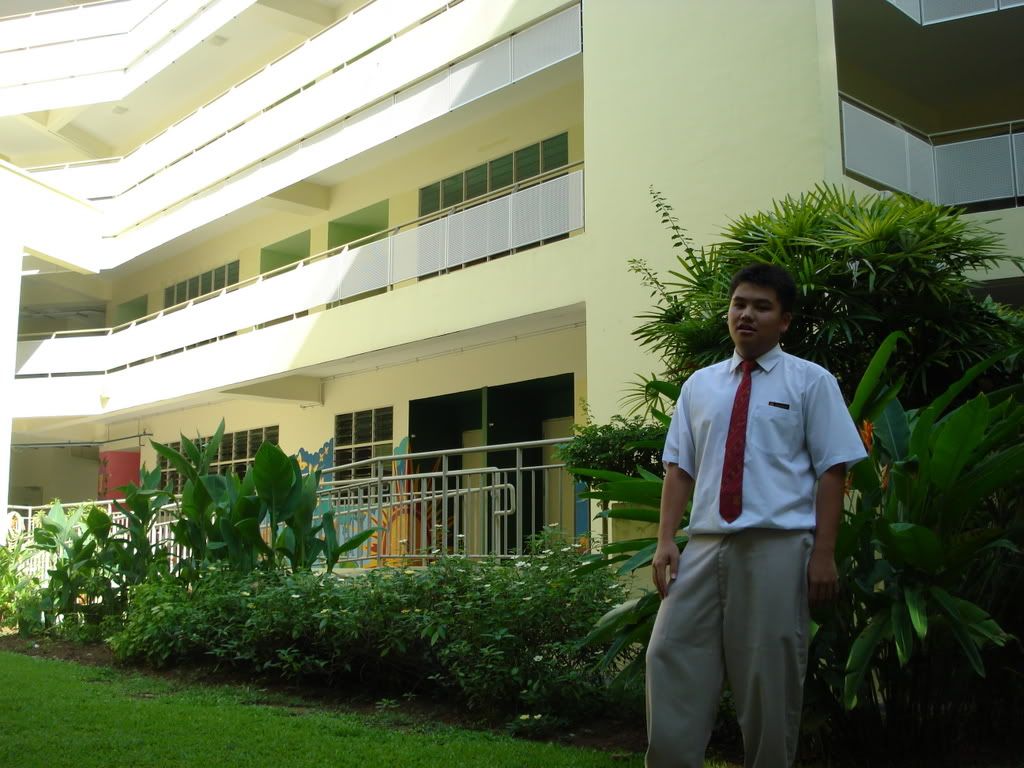 Okay whats so wrong about this?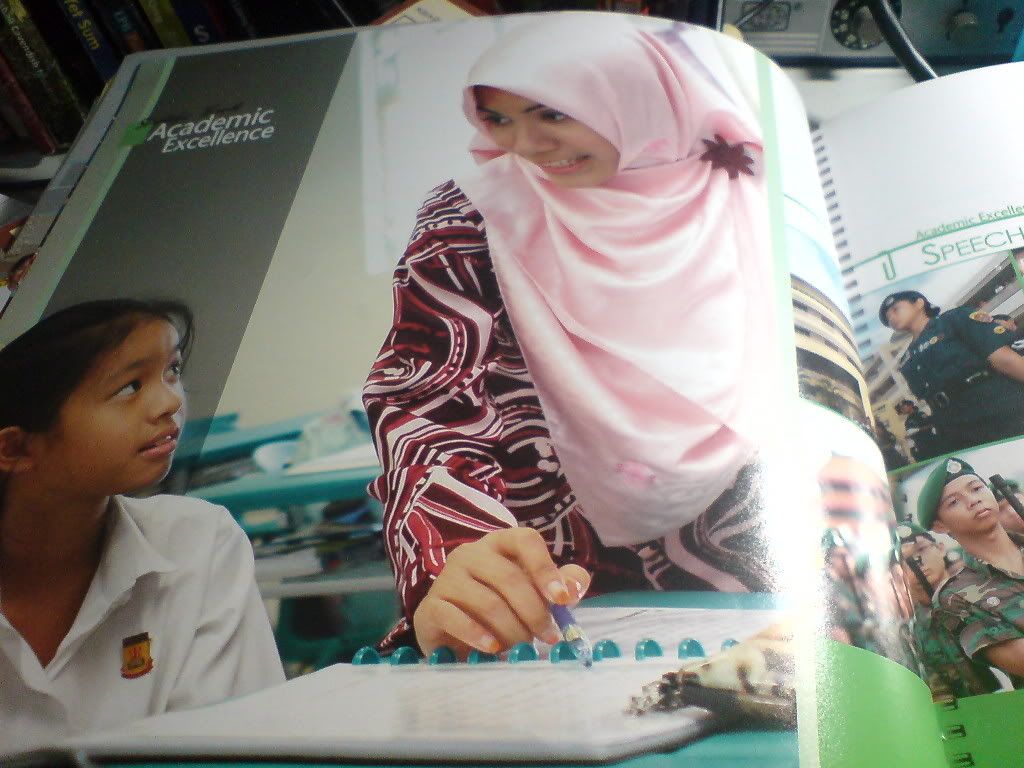 Guess what, shes teaching hw to read music notes LOL
AMAZING : KINREN'S HAIR
AHHH!! WHATS EDISON LOOKING AT!!!??
HOLY CRAP!! YIFENG!! WHAT DID U DO TO HIM!!!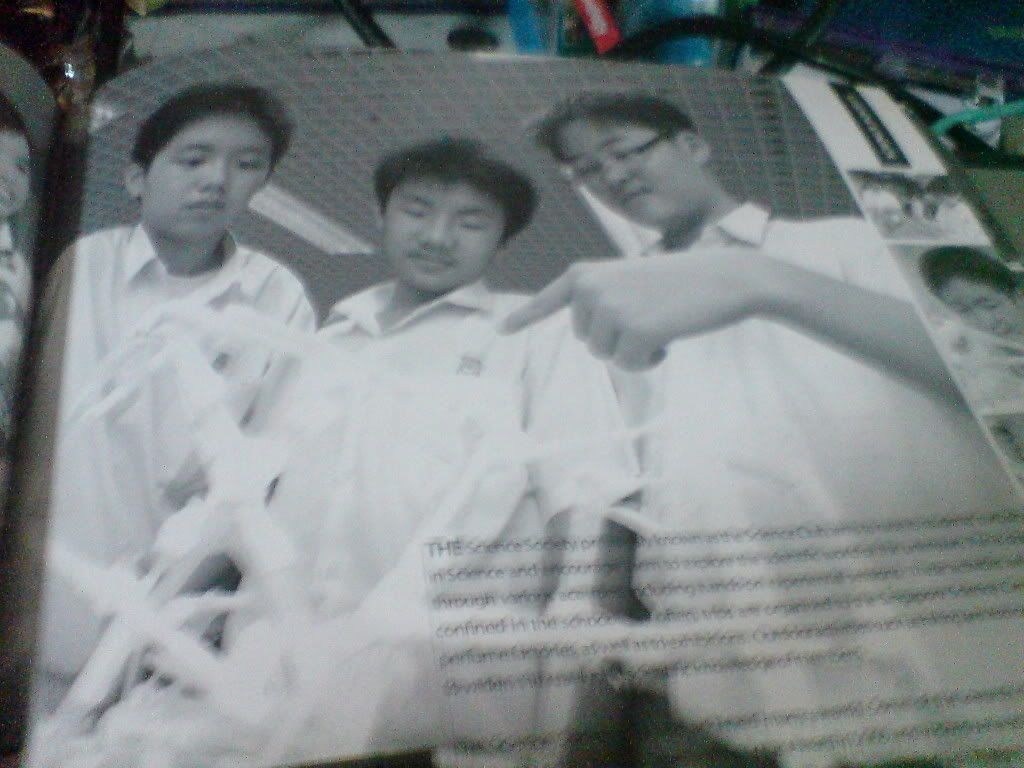 AH YES WHAT WE HAVE BEEN WAITING FOR :
Went to Chinese swimming club today to meet jin haha
Heres some photo shots at the new building.. kinda nice..
the table tennis room!!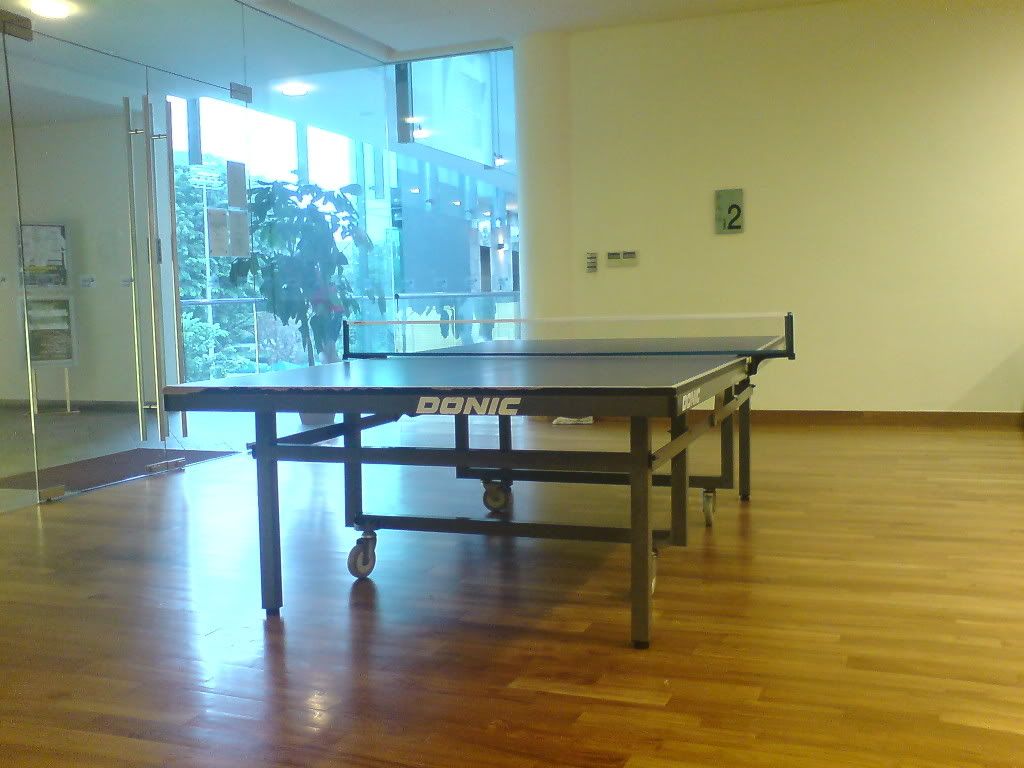 AND THE SWIMMING POOL!!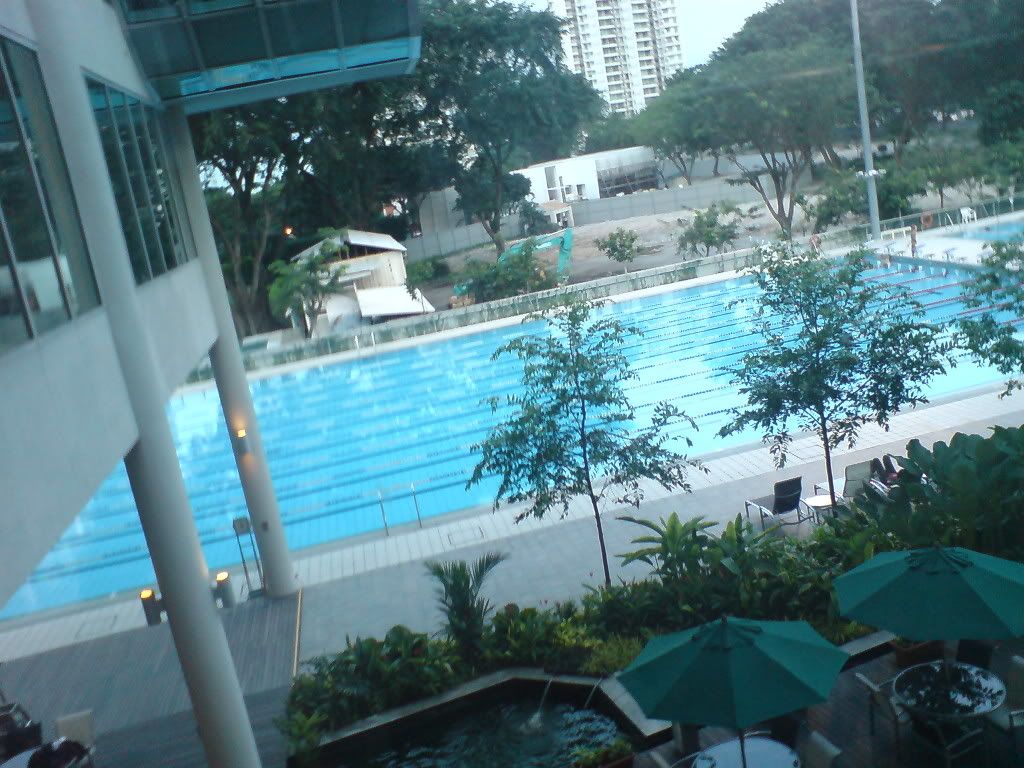 Thats all folks!!
{+}-{+}-{+}-{+}