A DAY AT SAKAE!!
Saturday, September 22, 2007
Rawrz..
Had T&A today.. EL..
Wasn't very diffcult but i think i didnt get the main points lol..
Yea and so after school, stayed back in the library to study till about 2.45..
Then i left for sakae with alloy,darren and cheeyong..
Kheng cheng had to meet us later.. haha.. due to some unknown reasons..
yea and don met as at sakae too.. rawrz
haha..

SO IT STARTED LIKE THIS
AND THEN!!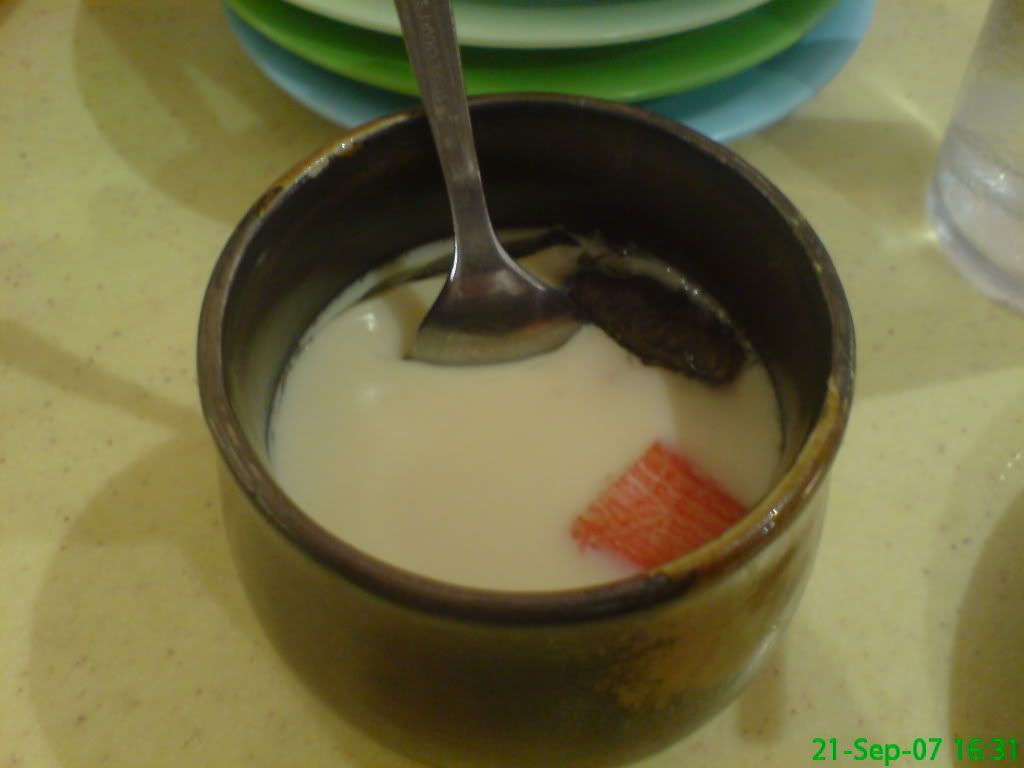 UNFORTUNATELY IT TURNED OUT TO BE LIKE - THANKS TO DARREN WONG.
SO I DECIDED TO MAKE IT LOOK ABIT MORE PRESENTABLE AND PREY FOR ALL THE SUSHI'S THAT WE HAD EATEN.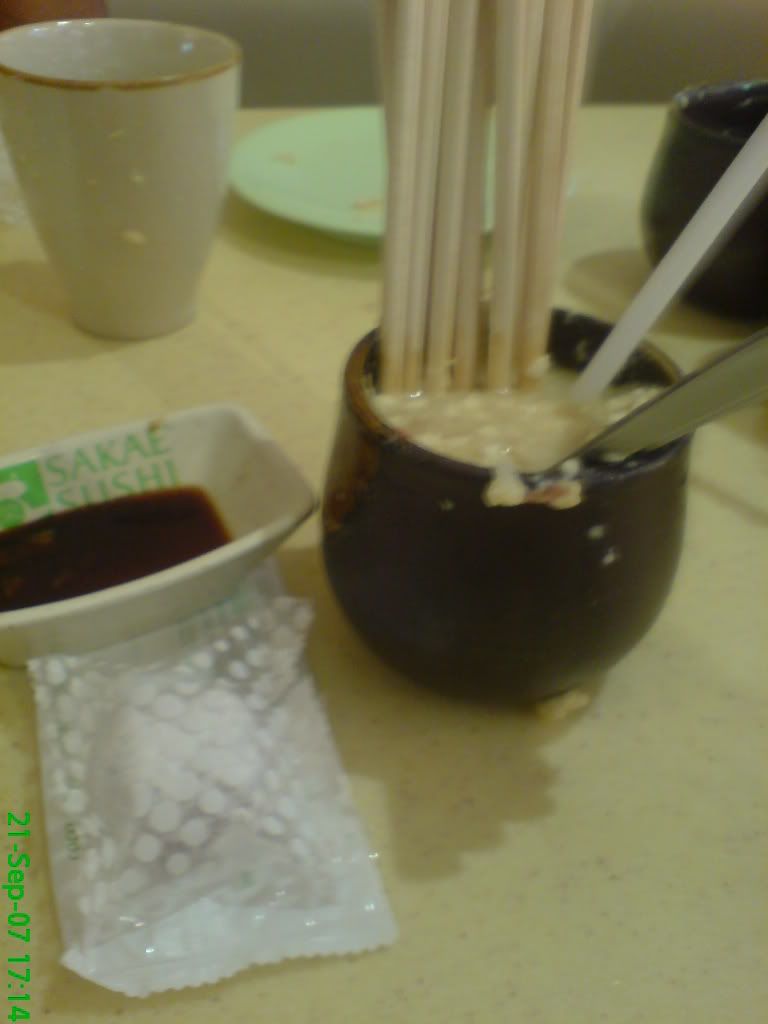 AND OUR MASTER PIECE.. THE REIGN OF SUSHI'S..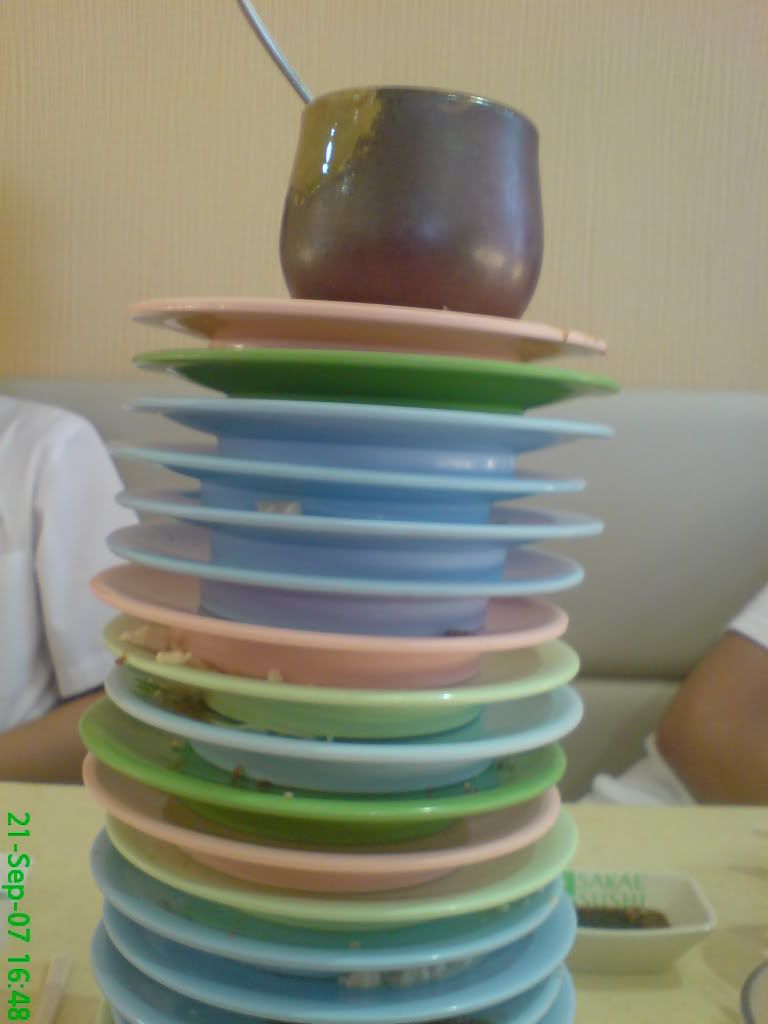 AND THE DRINKS AS WELL.. AMEN..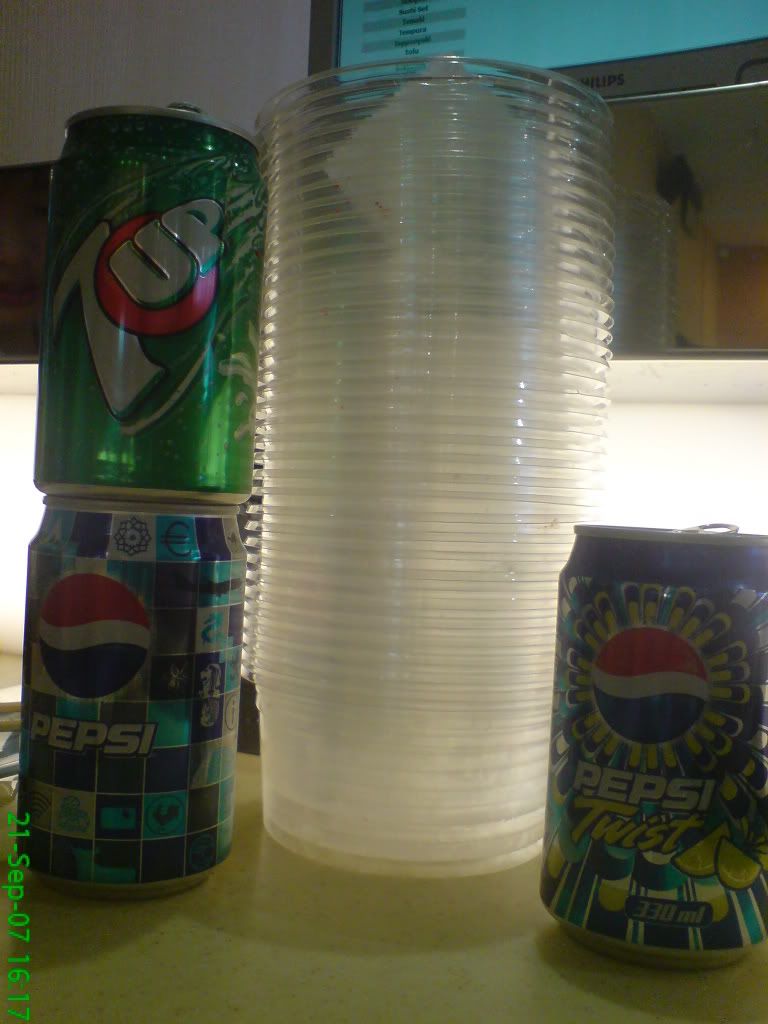 ALL HAIL THE DRINKS AND THE SUSHI'S!!!



AND FINALLY, OUR LAST MEAL.. ALLOY'S HP.. RAWRZ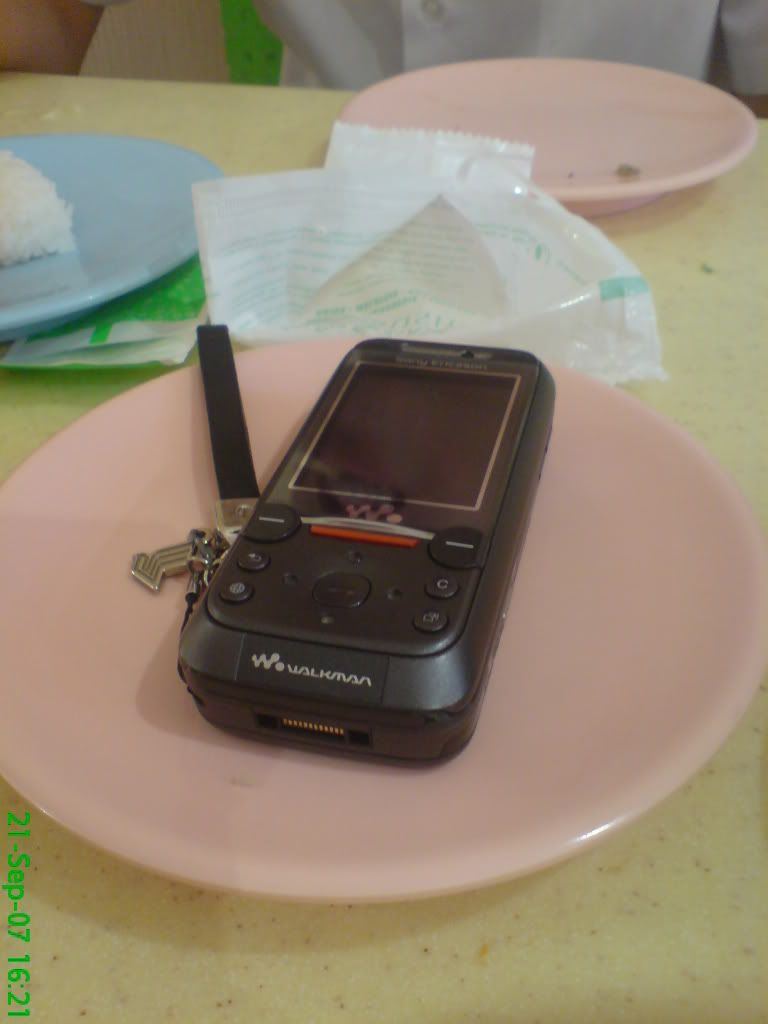 AND AT LAST, THE LOOK ON OUR 'CANNOT STUFF ANYMORE FOOD FACES" =X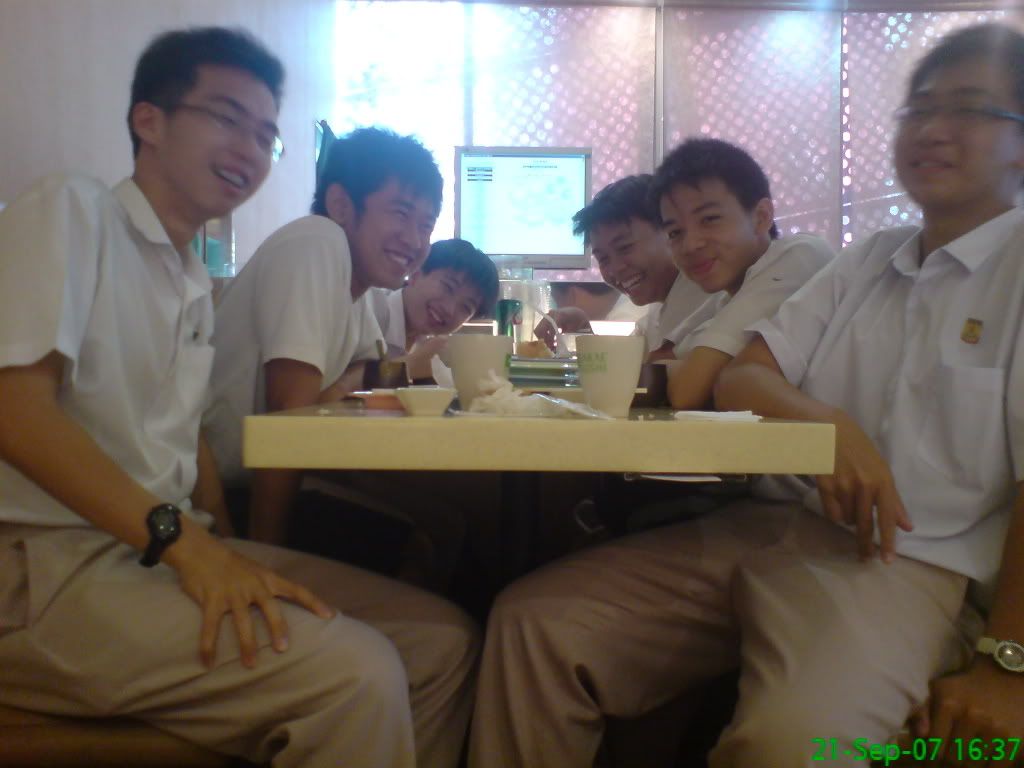 AND THIS IS KHEN CHENG WITH THE I REALLY CANT STUFF ANYMORE FOOD FACE =X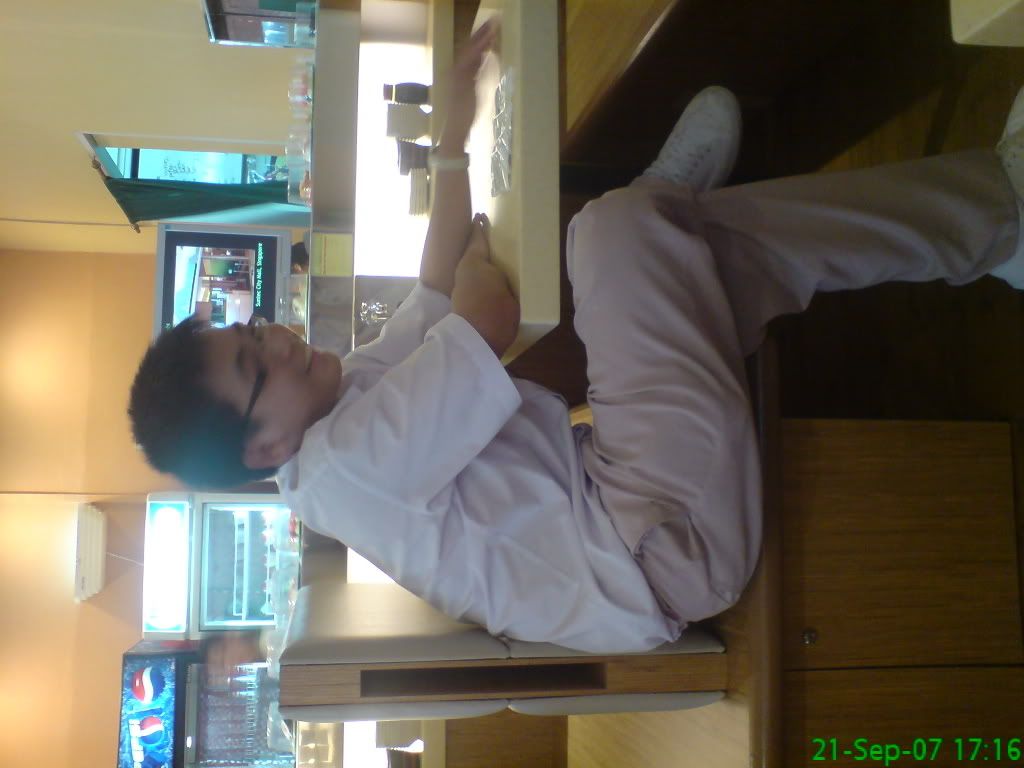 And we left about 5.30 haha.. rawrz..
Anyways, sorry tns peeps.. i din go mid autum festival today..
as i fell aslp at home.. sry >.<
{+}-{+}-{+}-{+}