Woohoo
Saturday, October 13, 2007
Oh yea!!
Haf so much confident in todays cs paper lol.. me,fawwaz and don PAWNED it LOL!!
RAWRZ!!
Hahaha!!
After our paper finished, we went to find ms poh to get our SYF Photo..
yes just like what i heard, its VERY VERY BAD.. looks damn cheapskate lols.. =x
Nvm.. after getting it, me,marc,david and wh went to katong shoping centre to laminate our SYF photo... at the price of 2 dollars YAY!! haha.." was supposed to be 3" cause we are STUDENTS..
XD.. Looks like there are a certain advantanges of being a student haha =)
After that, we went home and change and went to the beach,
Initially, due to the bad weather, we went home after meeting ( me ,marc and david )
However an hour later, it did not rain!!
So we went to the pond site.. to catch some fish with hooks and strike
pretty primitive way of catching but it's still kinda find though..
I din get to catch any fish lol.. bt i was the camera man!!
And SY caught the most fishes haha!! rawrz!!
Heres some photos of the surrounds that i took..
Reflections of the trees on the pond.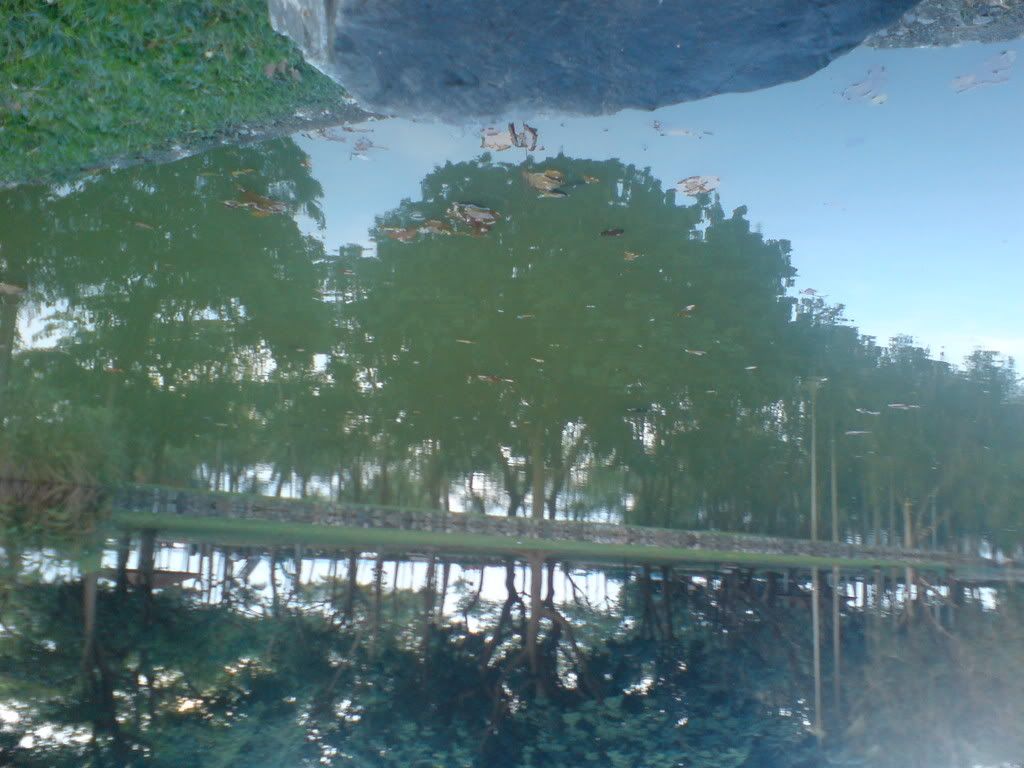 Compare and contrast!
Steps to catching a terrapin
STEP ONE : MAKE SURE U SPOT A TERRAPIN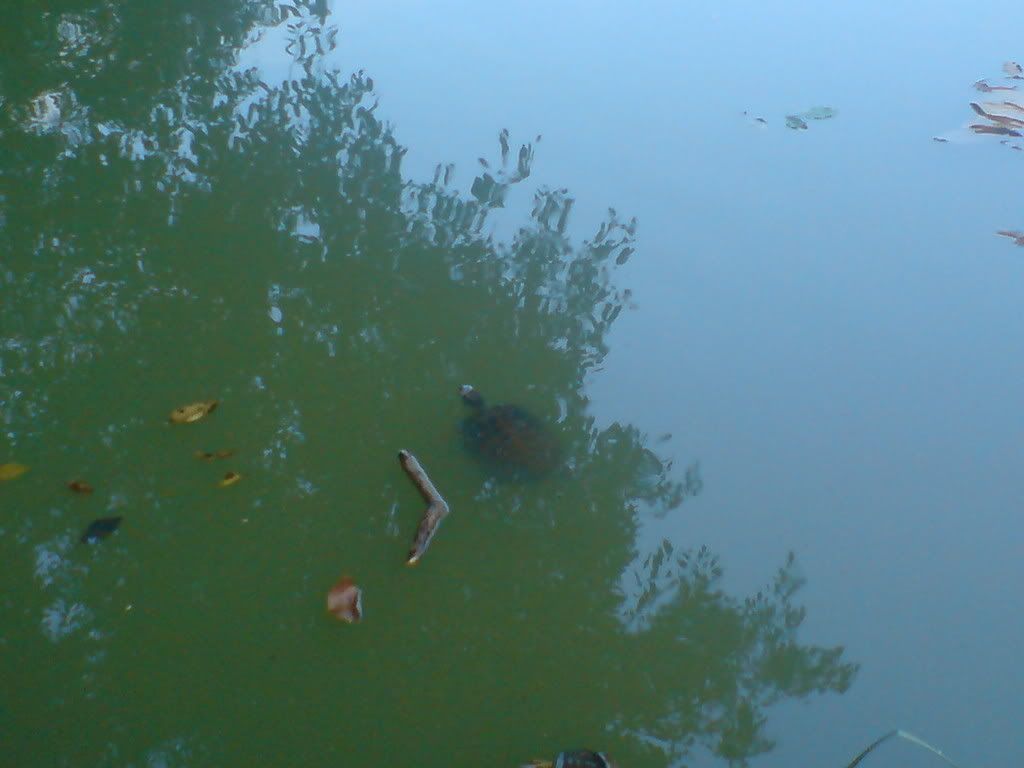 STEP TWO : USE YOUR HANDS AS BAIT LOL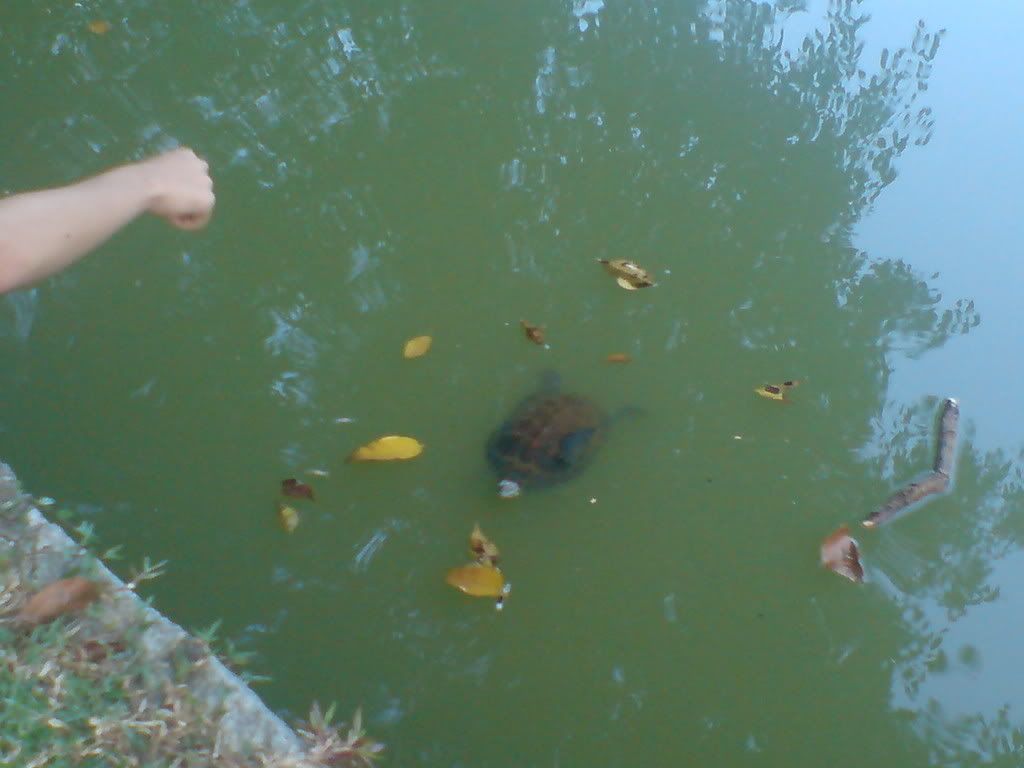 STEP THREE : SQUAT BY THE POND AND HOPEFULLY THE TERRAPIN CLIMBS UP AND BITE YOU!!
And here's some of the mini fishes!!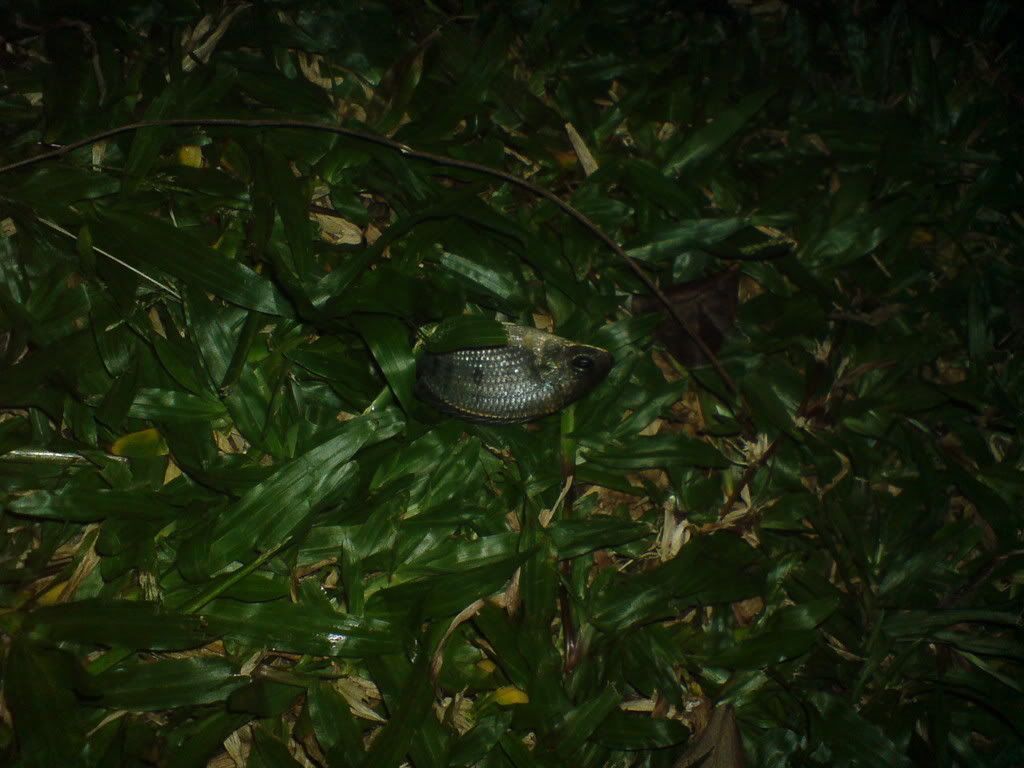 FISHY!!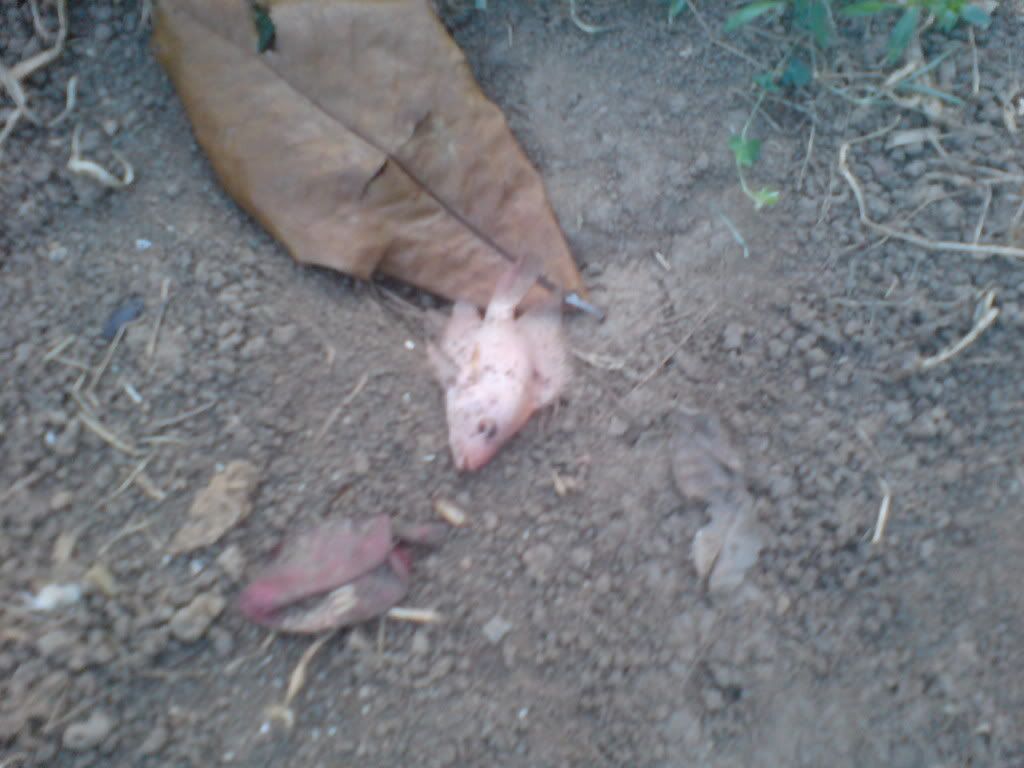 FISHY!!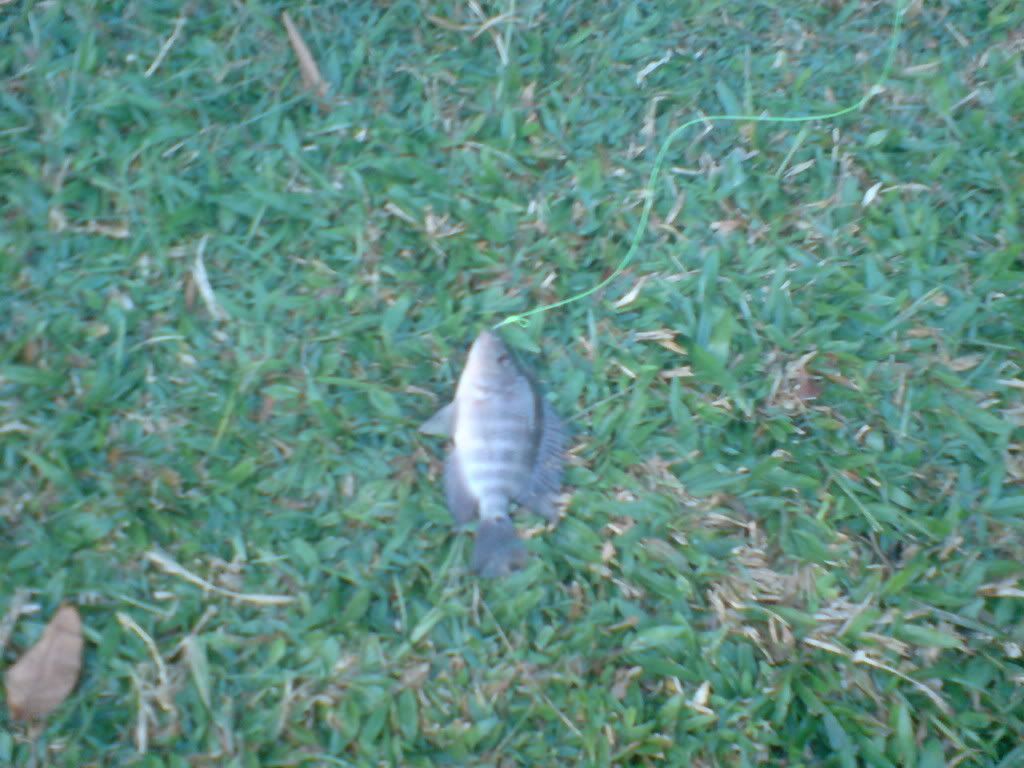 FISHY!!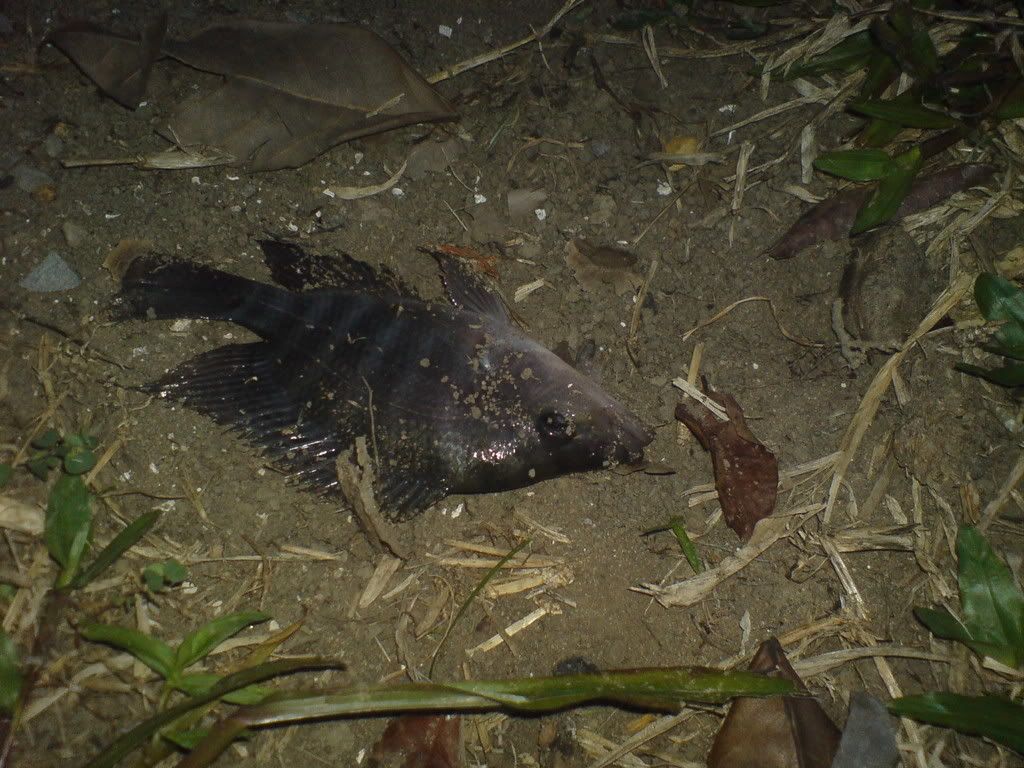 FISHY!!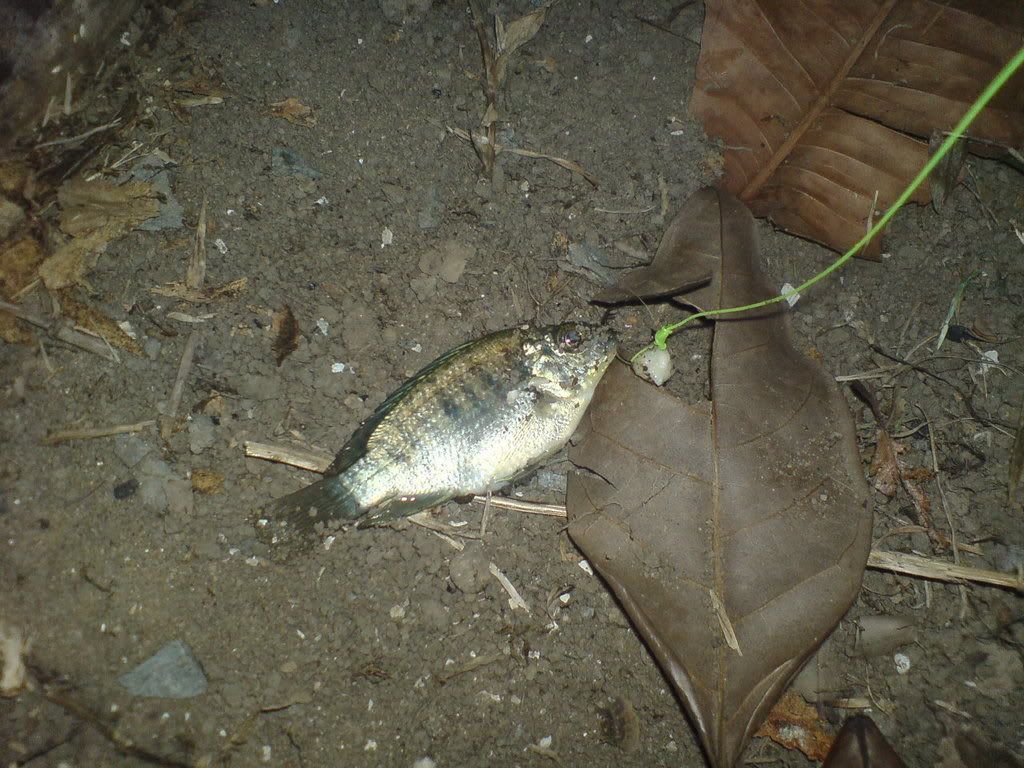 FISHY!!
FISHY!!
FISHY!!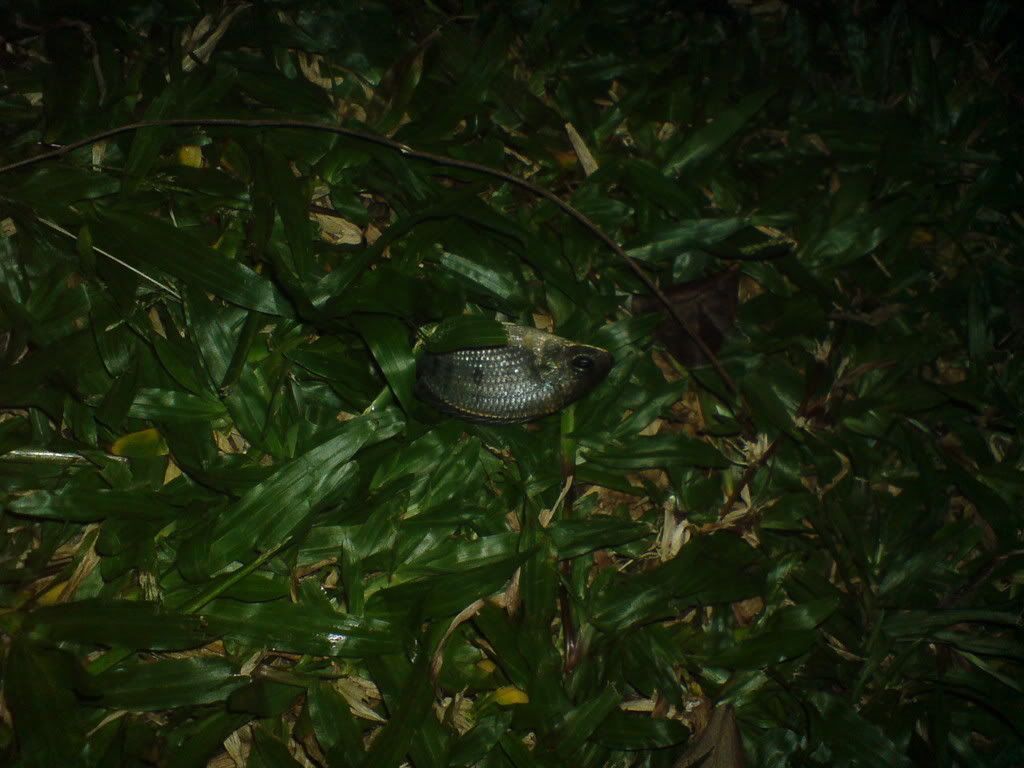 And soon, it was dark rawrz ; ROCK ON MARC!!
'The elusive SWAN LAKE !! LOL'
And i left around 7.30 haha..
After leaving, i had to go to my mum's office function at the SRC..
Heres some of the SPONSORED FOOD wahaha!!
This is my sis's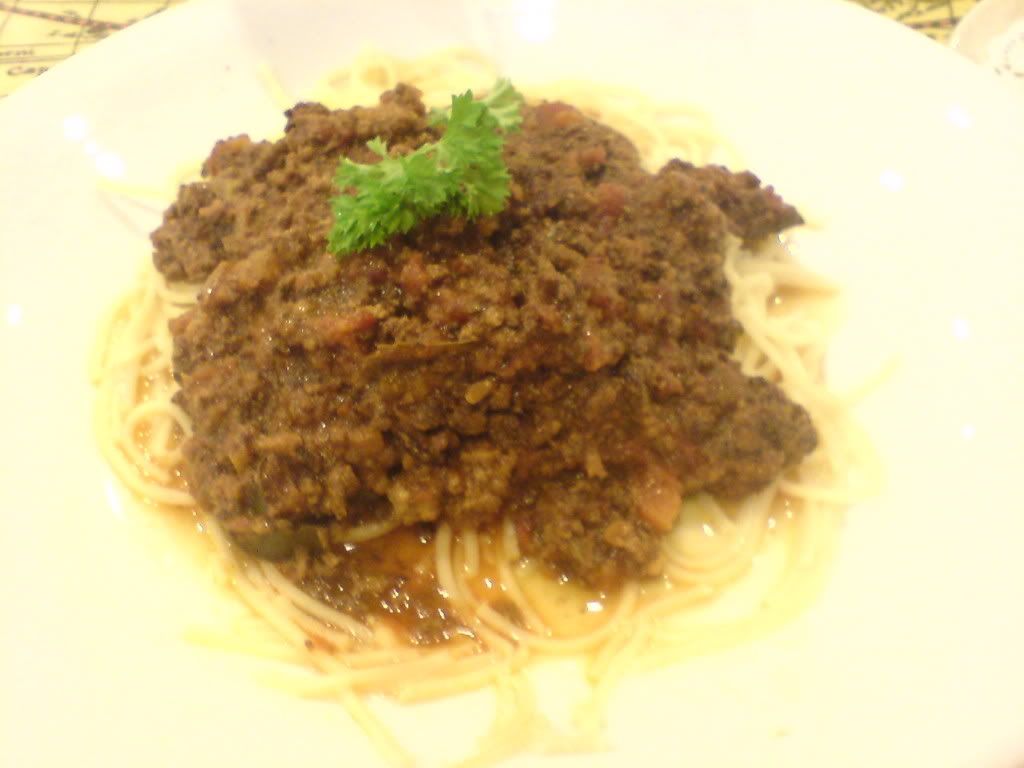 THIS IS MINE!!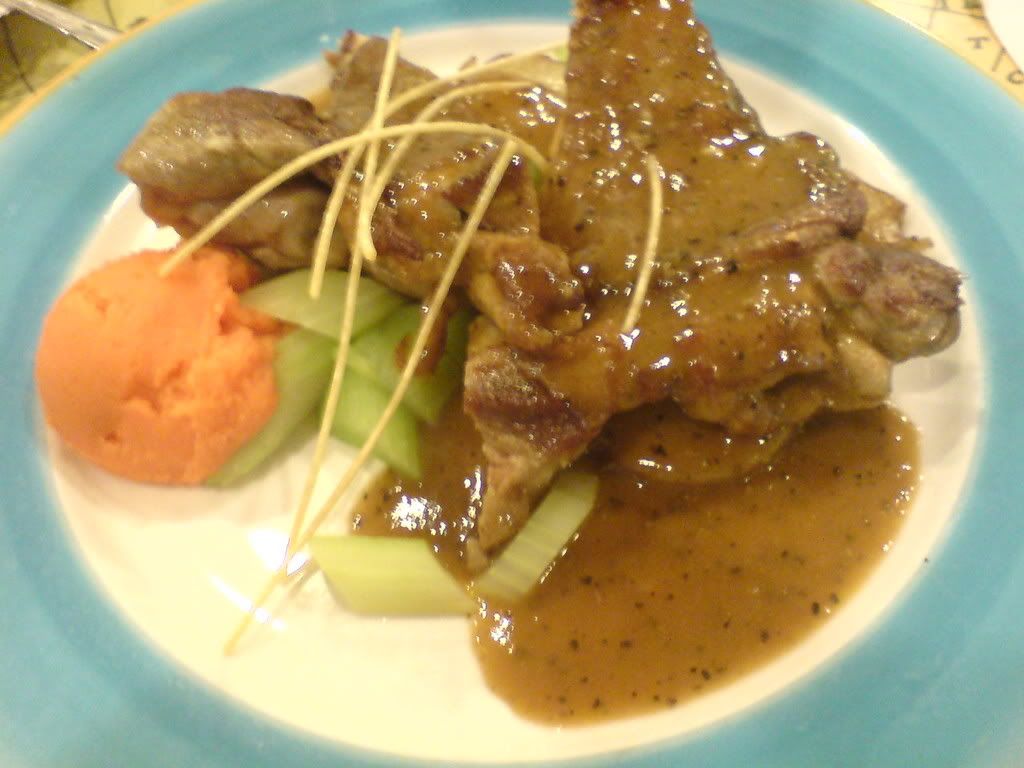 After that, we went to the bowling alley to watch my mum's collegue play..
Until about 11, marc, my sis and i went to the chess room
And this is the photo i took from inside the chess room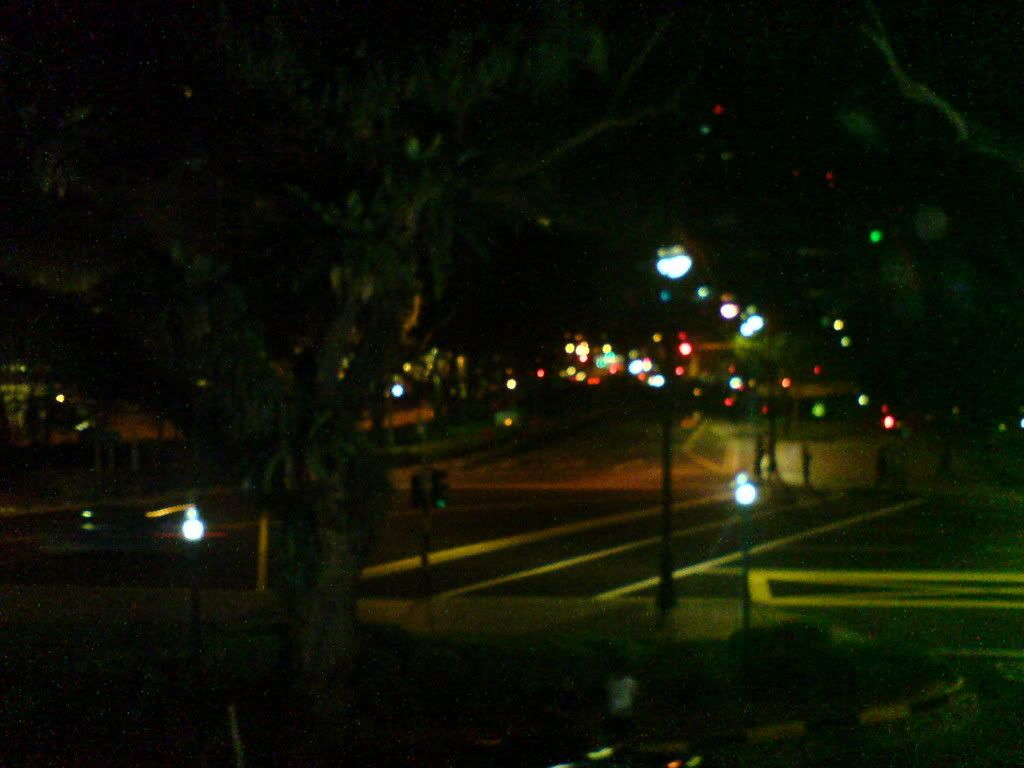 Left there around 12.50 ?
haha.. nw im home blogging -.-"
Ps : NO ANIMALS WERE HURT IN THE PROCESS OF THE 'DOCUMENTATION'
{+}-{+}-{+}-{+}