Happy Birthday to my my cousin!!
Sunday, September 30, 2007
RAWRZ!!
2nd Week birthday streak.. Yesterday was my cousin's 23rd birthday yay.. haha..
next week is my grandma's birthday haha.. RAWRZ..
Heres the cake lol..
Oh.. heres a random shot i took on thursday haha..
And some shots i took today..

BUNNYS!!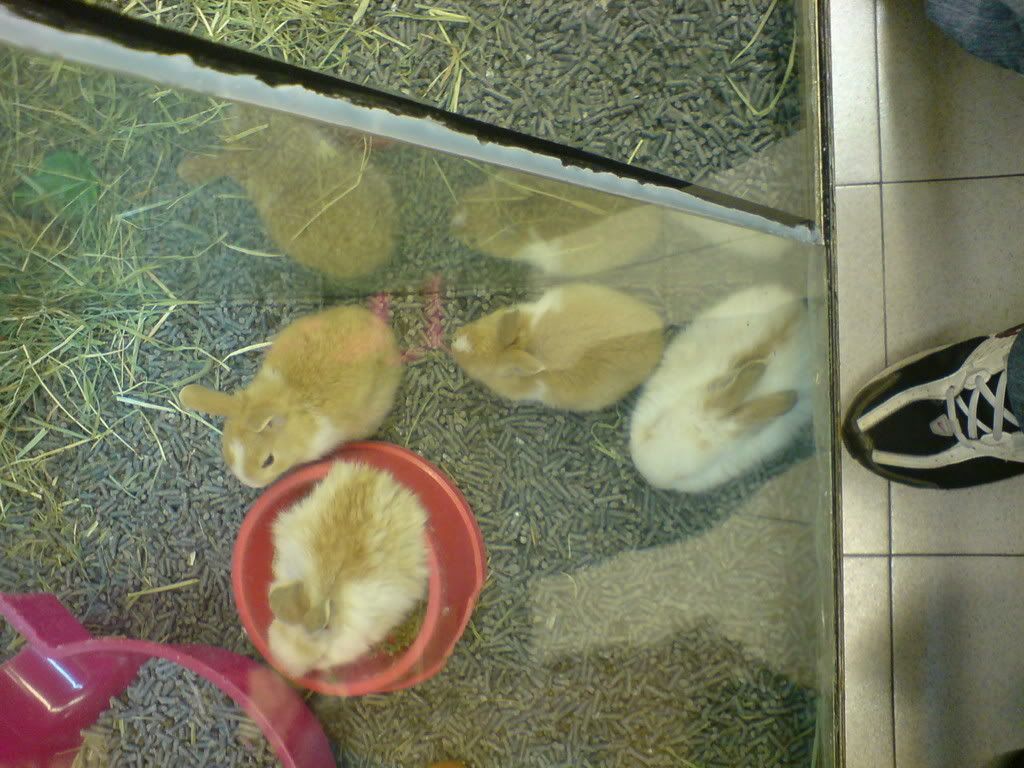 DOGGIE!!!

Cute right?? XD
Love them alot.. too bad.. cant keep em =(
haha... well.. since looking at them is free, why not keep them as e pets? haha!!




Ahh yes and friday..





First time in 3 Years..



I WAS LATE.. >.< SADNESS.. lol.. but, too hell with it lah.. haha. XD..




Lol.. guess whats that.. tell you ahh..

HI IM SELLING MY HOUSE!!



YOU LIKE IT? ITS CLEAN AND GREEN AND HAS 3 HUGE ROOMS!!





THE KTICHEN IS OVER THERE!!!





THE BEDROOM IS OVER THERE!!





THIS IS MY BATHROOM!!





NW CHECK OUT MY MATCHING PIPES!!





WANT TO SEE MORE??





CALL THIS NUMBER *********





buy, sell search connect ~~





Ps: ******* does not account to the amount of numbers.



Copyrighted.. LOL

{+}-{+}-{+}-{+}