Rawrz..
Oh man!! the performance was damn bad today >.<
both of us played VERY badly.. sigh ... nvm...
Heres some wierd photos i took when i was walking to tanah merah station..
Lets talk about irony man.. -.-"
Whats this?? Oh.. Dengue prevention!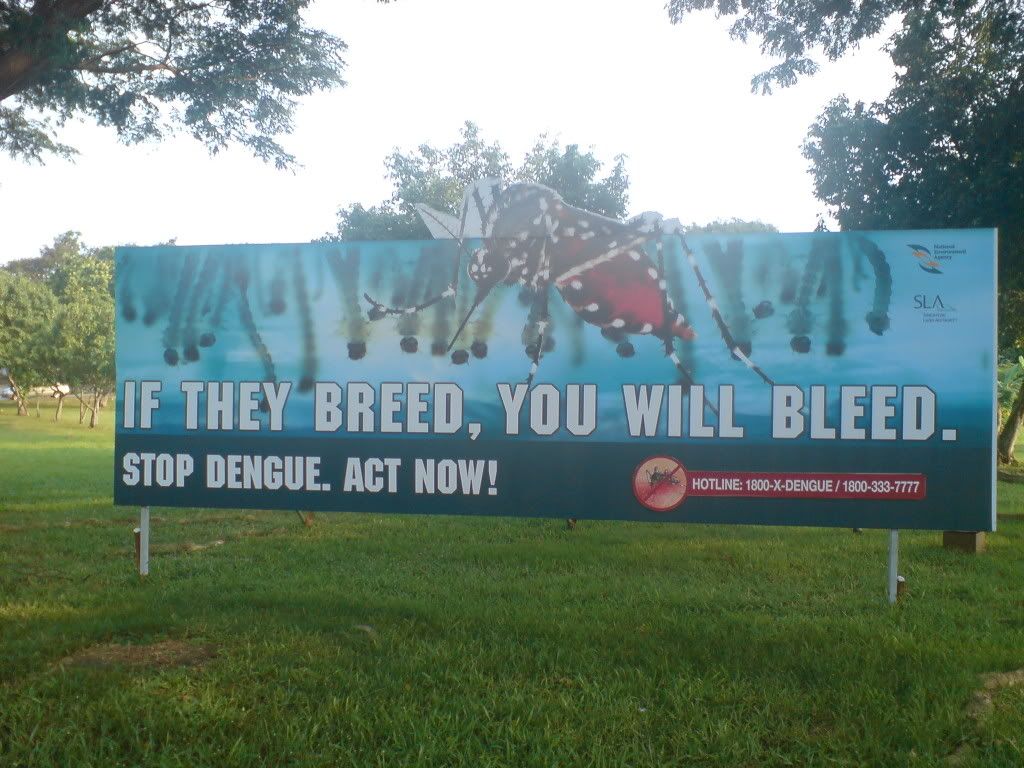 Amazingly, stagnent water lols..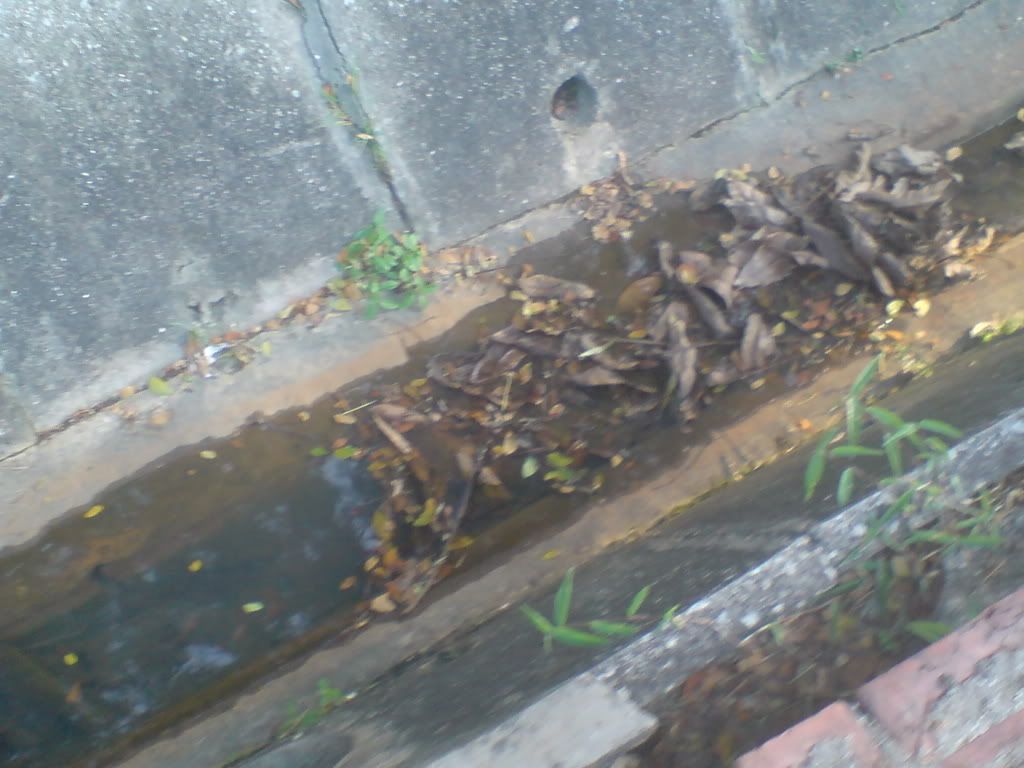 Isn't there something wrong with it?
Wierd huh =)
{+}-{+}-{+}-{+}