Birthday!
THANK YOU DARRELL FOR TREATING ME TO A MOVIE AND FOR THE SNACKS!!
THANK YOU SO MUCH!


i wana thank all those that wished me today!! thank you guys haha..
And yeah, i spent my birthday with my beloved darrell lua =D
and also, terrence who treated me a barley haha
as well as don, for his sugar cane juice =D
oh.. AND to delora, WHO gave me toothpaste for a birthday gift LOL
as well as ahma and daphne for the sponge bob.
AND TO MY SIS FOR THe 7-ZAI!!
love you guys
=DD
oh and guys.
you gotta catch the movie
untraceable.
IT IS DAMN NICE.
I give it a 4.5/5 =D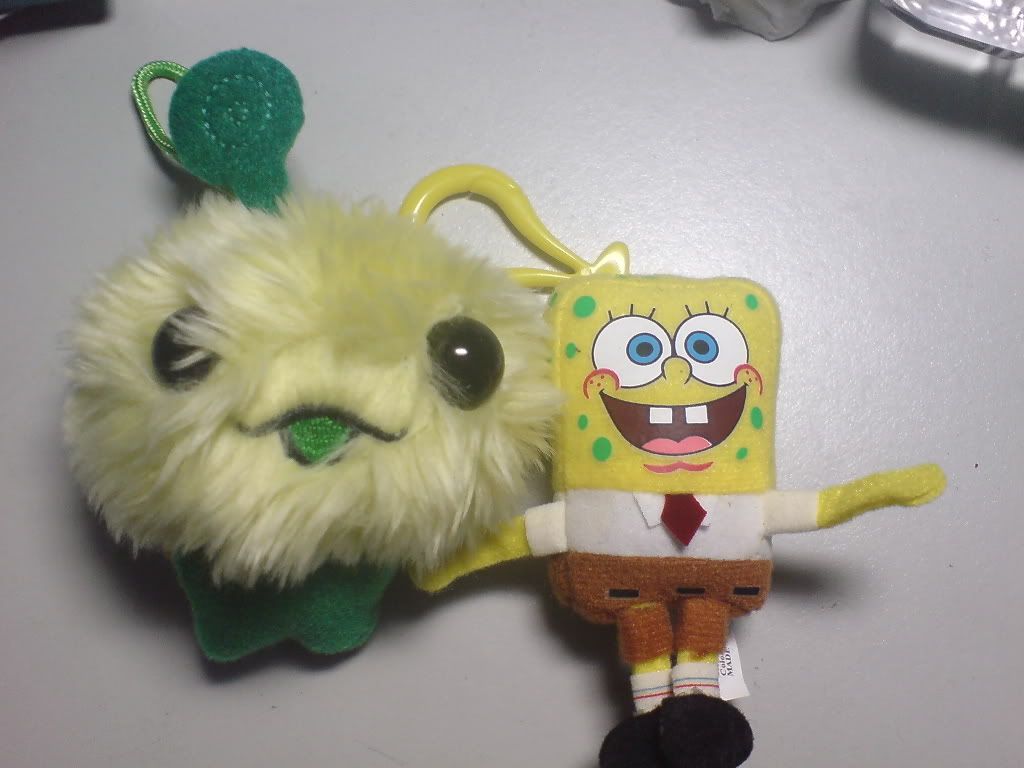 {+}-{+}-{+}-{+}